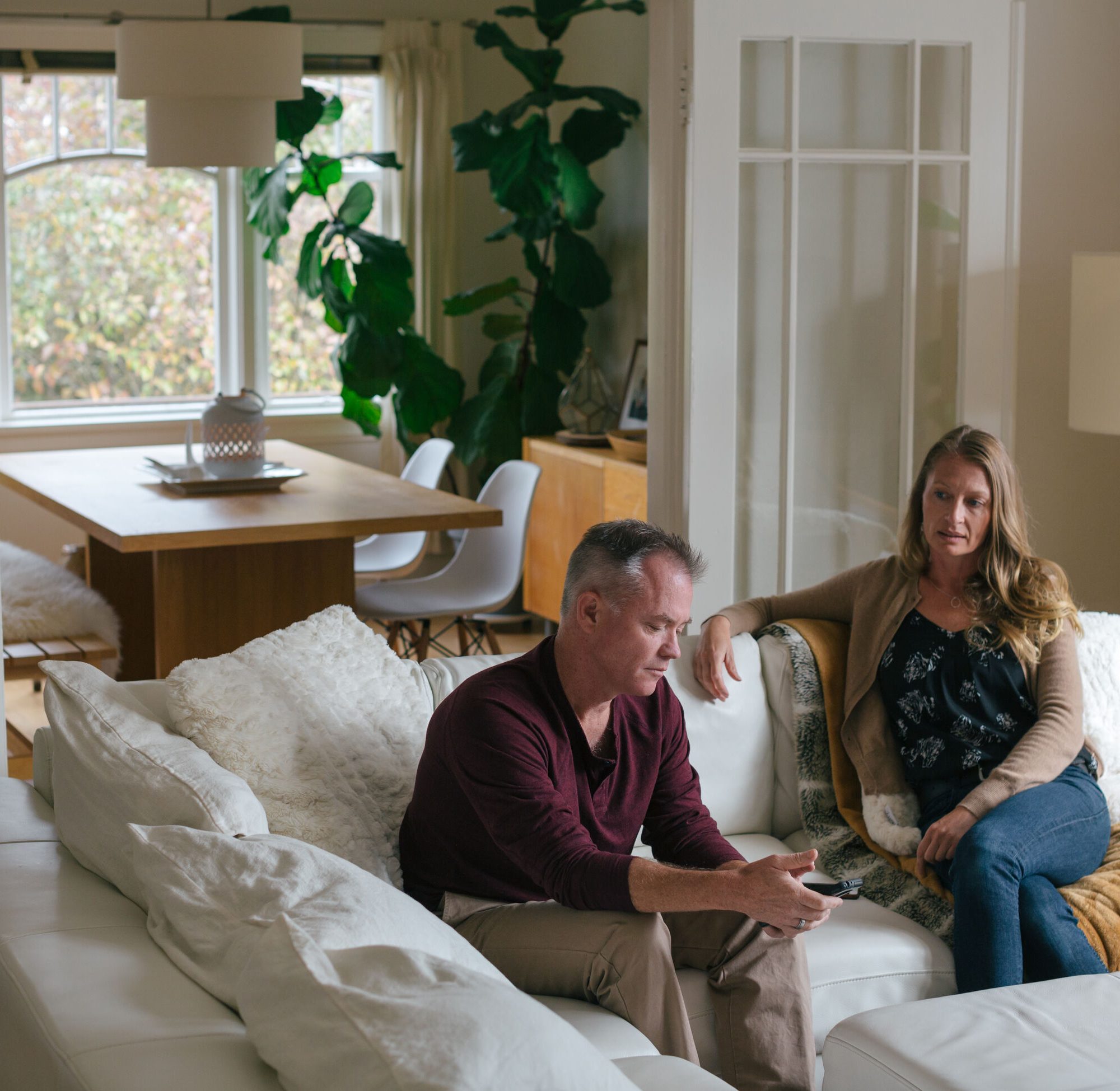 Do I Have a Gambling Problem?
Problem gambling is not always easy to recognize, yet it's easy to deny. Answer a few short questions to determine if you have a gambling problem or are at risk of having one.
Signs of problem gambling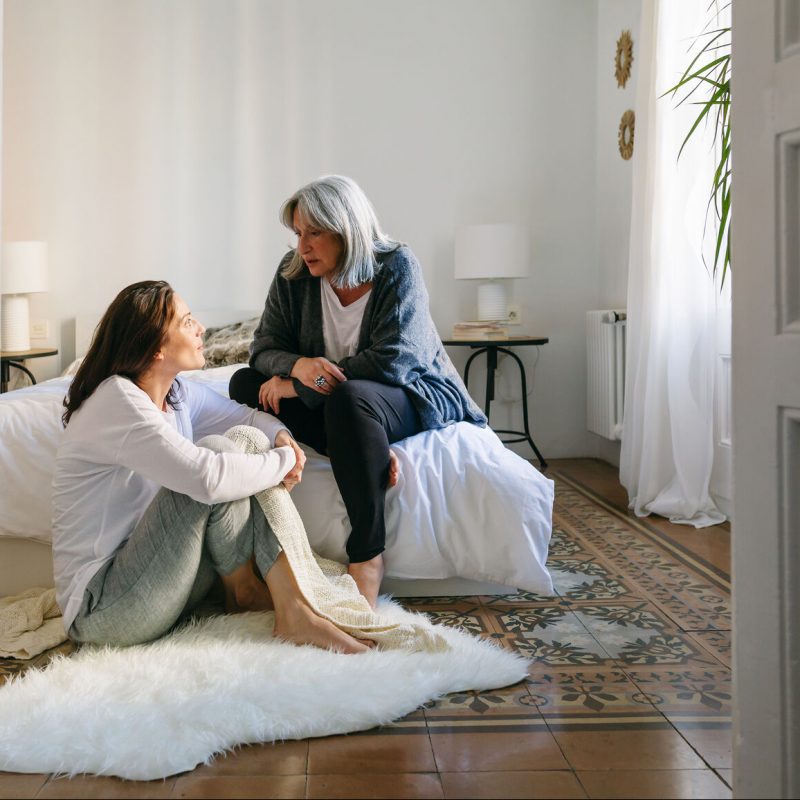 People with a gambling disorder will gamble every chance they get. When they're not gambling, they're often thinking about it:
The thrill of gambling
The anticipation of their next "big win"
The friends and family members who are upset with them
The bills they can't pay
Many individuals with a gambling problem find themselves in serious financial trouble, which creates tension in their relationships. Many also experience loss of friendships, depression, anxiety and GI and other health issues.
The repercussions of gambling addiction don't end there. Children of people with a gambling disorder are at a higher risk of developing issues such as problem gambling, alcohol and drug use, eating disorders, depression and even suicide.
Identifying problem gambling in others
Learn how to recognize the signs of a gambling addiction in teens, older adults and the workplace.
Problem Gambling
in Teens
The earlier people start gambling, the more likely they are to develop a gambling problem. And for underage teens, gambling is illegal.
Problem Gambling
in Older Adults
Older adults with gambling problems are less likely to seek help than younger ones and may be more vulnerable due to cognitive decline.
Problem Gambling
in the Workplace
With legal gambling now an everyday part of our culture, it's important for employers to recognize signs of problem gambling.
The first step to recovery is recognizing that a gambling
problem exists. The second is seeking help.