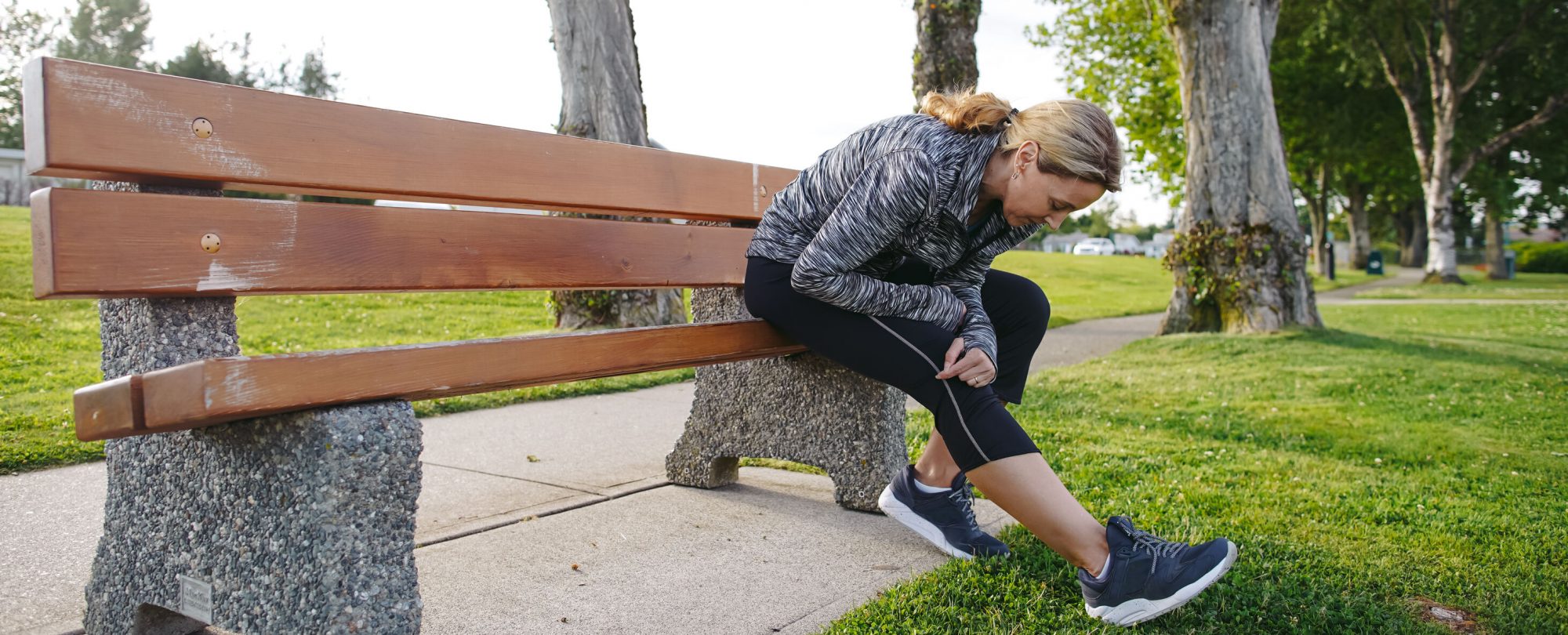 While gambling may be a form of entertainment for most people, it is a harmful addiction for others. The Pennsylvania Gaming Control Board offers self-exclusion programs to help individuals affected by problem gambling distance themselves from the temptation of gambling.  Self-exclusion allows these individuals to voluntarily ban themselves from casinos, internet-based gambling, video gaming terminals and fantasy sports wagering.
Self-exclusion allows a person to request to be excluded from legalized gaming activities within a casino and offsite venues, online, at VGT establishments or on fantasy contests.  Individuals who enroll in self-exclusion are prohibited from collecting any winnings, recovering any losses or accepting complimentary gifts or services or any other thing of value from a licensee or operator.
Are you Ready?
Whether you are ready to self-exclude, or remove yourself from self-exclusion, please take time to read the respective guides here for important instructions before signing into the self-exclusion site.
Frequently Asked Questions
Q. How do I enroll in the Self-Exclusion Programs?
A. You can sign up for the Casino, iGaming, VGT and/or Fantasy Self-Exclusion Programs on the PGCB website. You may also enroll by scheduling an appointment at a PGCB office or by visiting a PGCB office located in a licensed facility. To schedule an appointment, please call the Office of Compulsive and Problem Gambling at 717-346-8300 or email problemgambling@pa.gov.
Q. Can I place a family member with a gambling problem on a Self-Exclusion list?
A. No. A person cannot place another person on the Self-Exclusion Lists. Placement on the lists is entirely voluntary and must be done by the individual seeking exclusion.
Q. How long will I be self-excluded?
A. The person submitting the request for self-exclusion will select the length of their self-exclusion(s) during the enrollment process.
Q. Can my name be removed from the Self-Exclusion Lists?
A. Casino self-exclusions for one year or five years remain in effect until the self-excluded person requests removal at the conclusion of the ban. If you are eligible, you can request removal from the Casino Self-Exclusion list by visiting the PGCB website.
iGaming, VGT and Fantasy self-exclusions expire at the conclusion of the selected ban period.  You may extend the length of your self-exclusion in these programs prior to the expiration of your self-exclusion.  Please email problemgambling@pa.gov for more information on extending the length of your self-exclusion.
Q. Why am I unable to register for an iGaming account when I did not sign-up for iGaming self-exclusion?
A. There are several reasons this could occur. First, you may not have passed the site operator's KYC verification process.  Please contact the site's customer service department for more information.
Licensees may have more restrictive policies on self-exclusion. Licensees may ban you from their iGaming sites if you have enrolled in the Casino Self-Exclusion Program. Likewise, licensees may ban you from entering their casino if you have enrolled in the iGaming self-exclusion program.  Licensees may also choose to ban self-excluded individuals from gambling establishments and iGaming sites in other jurisdictions. It is your responsibility to learn these policies by contacting the licensees directly by phone or email.
Q. Why am I receiving an error message during the online self-exclusion enrollment process?
A. If you are receiving an error message or if you are experiencing any issues when trying to enroll online, please contact the Office of Compulsive and Problem Gambling at 717-346-8300 or problemgambling@pa.gov.
Q. What happens if I violate the terms of self-exclusion?
A. Individuals who violate their self-exclusion terms will have any winnings confiscated and may receive a citation for criminal trespass.
Do I Have a Gambling Problem?
If you need to gamble more and more to get that "high," or to escape from your emotions, you might have a problem.
See More Gambling Resources
We've compiled a list of support groups and educational materials, along with other resources to help guide your recovery.